Save and Increase Sales
Retailers get paid instantly while giving customers the freedom to shop in-store, online, or on our marketplace

Omni-Channel Payment Solutions
With FlexShopper, retailers can offer a no credit needed payment option for customers who don't qualify for traditional financing. Customers can lease-to-own the brands they love with no money down and flexible weekly payments.
In Your Store
No integration needed— customers can apply, create a lease, and receive a virtual card for immediate payment all within our FlexWallet mobile app
*POS solutions also available
FlexWallet Demo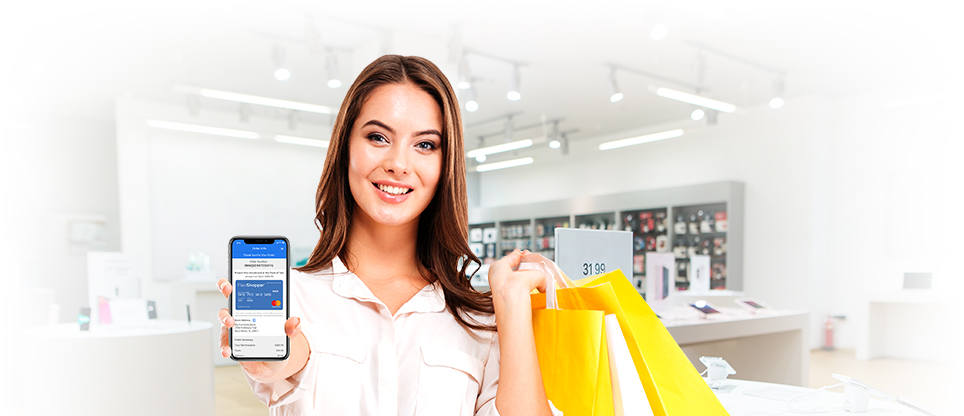 On Your Website
Offer FlexShopper as a payment option on your website. Save sales online with an affordable payment option without customers ever having to leave your site.
Payment Method Demo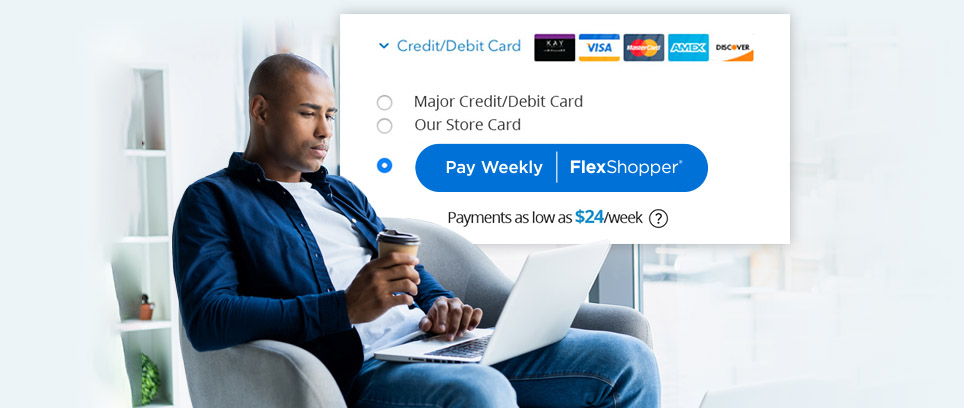 On Our Marketplace
Get additional sales on FlexShopper.com, the largest online lease-to-own eCommerce marketplace.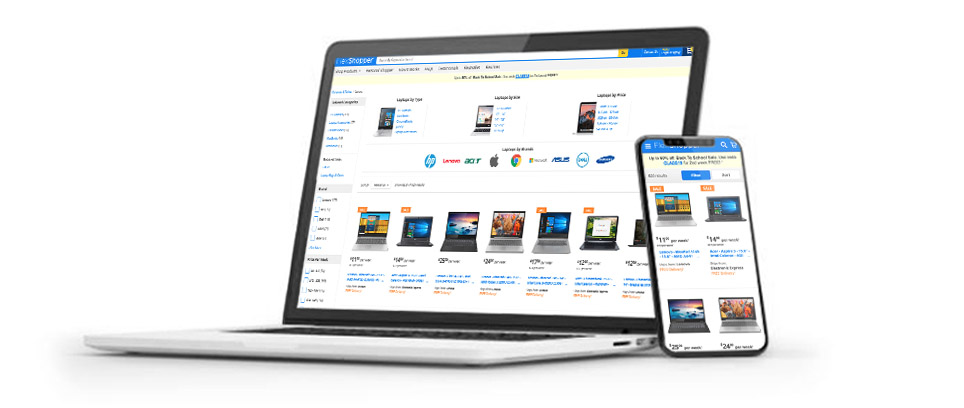 What You Get with FlexShopper
Incremental Sales

Increase traffic, average order value, conversions, new and repeat customers.
No Risk

FlexShopper pays 100% of the retail price up front.
Speed & Automation

Customers get their decision in seconds and their spending limit of up to $2,500 is available instantly.
Zero Cost

No cost to you to do business with FlexShopper and you get paid at checkout without the processing fees, unlike credit cards.

"We have had success in our retail store and on FlexShopper's marketplace so it made sense to adopt their payment method, capture more sales and serve consumers that would like a lease-to-own option."
- Ahron Schachter
Marketing Director, Adorama

"We're able to feature a selection of laptops, tablets, desktops, monitors, and accessories on FlexShopper's site. By promoting our products through FlexShopper's deals of the day, homepage hero images, on social media, and through email marketing, we're able to reach more customers and increase our marketplace sales."
- Matt Snyder
Marketplace Manager, NA eCommerce, Lenovo US